Sturgeon Fishing Guide – How to Choose the Best One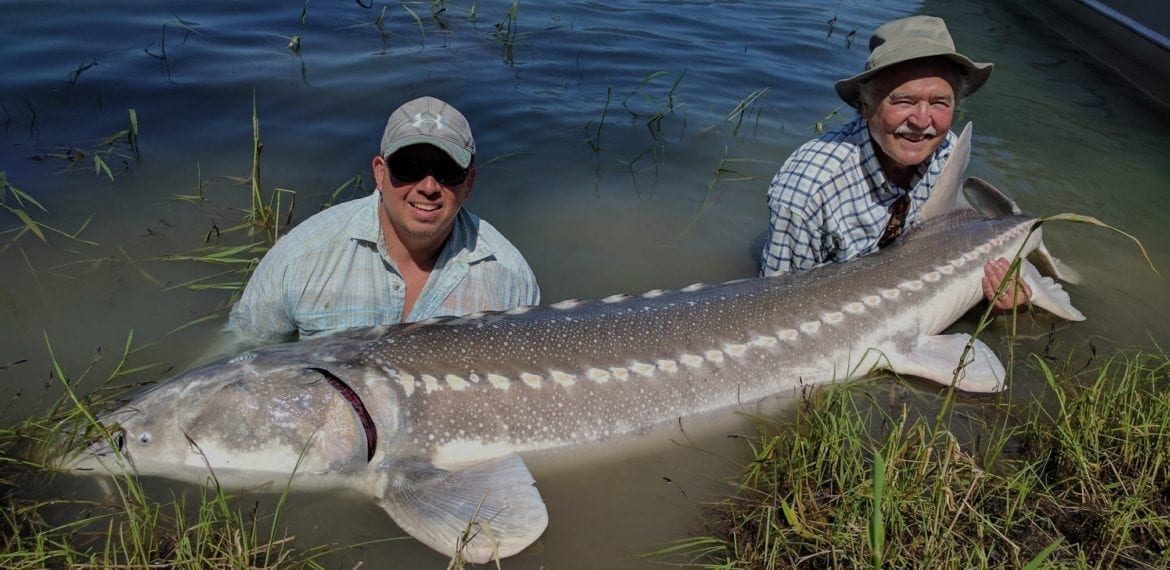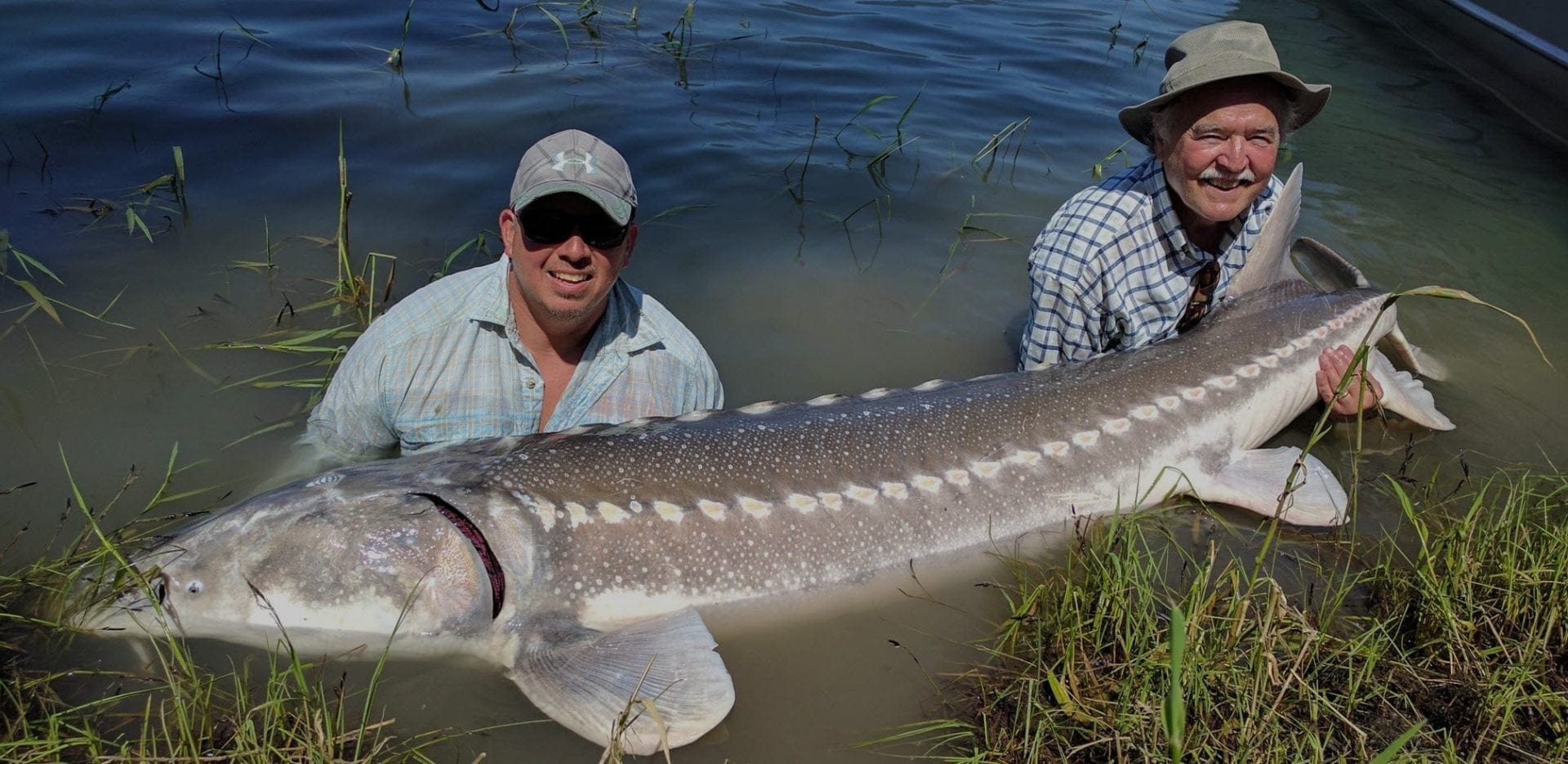 Being a professional Sturgeon fishing guide for the last 22 years, I've picked up a few pointers on what to look for in a reputable guide. When my season is over, I take my son on a fishing trip and when I do I hire a guide. Let me share these tips with you, in hopes that you feel good in the guide of your choice.
Social Media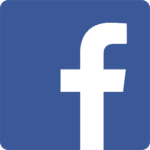 Social media has turned into a valuable marketing tool and guides use it to showcase their success. One thing I like to use social media for is to see who is having consistent success. I look at the dates on the posts and how regularly they post pictures and updates. If they consistently post every day or couple of days, you can be confident that they are a successful guide and are consistently on the water. The final tip is to see if the clients are smiling and look like they're having a good time.
Website
Once I check out social media, I will go to the guides' website. One thing in particular that I look for this how professional their site is. If their site looks unprofessional and thrown together, it leads me to believe that's the way our fishing trip will be as well.
You may also want to look to see if they have posted pictures of the boat that you will be fishing out of. Does it look clean and well maintained?
Do they have a recently updated photo gallery showing success on the water?
Many Sturgeon fishing guides also put up fishing reports so be sure to read those as well to gauge their knowledge level. In addition to up to the date fishing reports, you can also keep you eyes open for a FAQ and Review pages.
Review Sites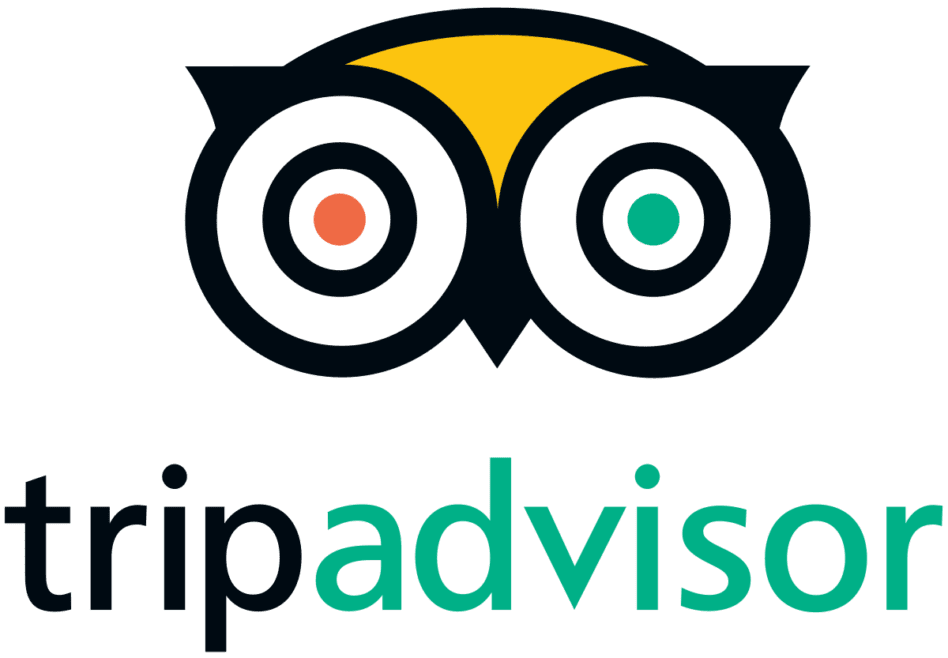 Once you have narrowed down your list, check third party sites such as Tripadvisor for any reviews of the business by previous clients and read about the guides' experience, fishing specialties and testimonials. Now you can't please everybody, but you do want to see an over consistent tone of positive reviews.
Make a Call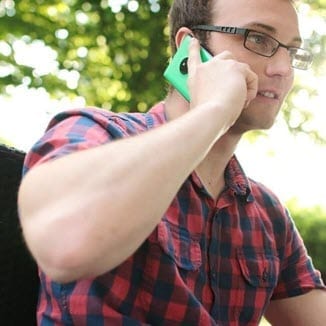 Once all these things fall into place, my next step is to contact my shortlist of sturgeon fishing guides. Some people like to email or text, but I personally like to talk to people so that I can get a feel for their personality. I'm not only spending my hard-earned money, but I also want to be with someone that I can spend the day hanging out with.
When potential clients call i'm always aware that I will most likely be one of many other guiding companies that they will be calling. I always offer pointers to them on what to ask to other guides to help them feel confident in their decision, because let's face it, we work hard for our money and want to make sure it is well spent. One thing I like to do as a little test for the guide is to ask them about other guides in the area. If the guides puts them down or speaks poorly of the other guides, then for me that's a deal-breaker. Also, be aware of people that like to brag about how good they are. A good guide will always be humble, and grateful. Finally, ask the guide how long they have been guiding for, do they have a day job or do they guide full-time, and most importantly, does he or she seem genuine.
Now how do you choose a sturgeon fishing guide? The best way is through referrals. That way you can get first hand input on their experience with the fishing guide.  If some friends or family have recently gone on a fishing trip in the location you want to fish in ask them if they were happy with their guide.
Some questions to ask would be:
Are their rates are reasonable?
Did they feel they got good value for their dollar?
Did they feel comfortable with them?
Did they have a high experience level with fishing and the area?
Were they able to give detailed, useful instructions and tutorials?
Did they make the experience fun?
If you don't have any friends or family who have recently gone on a sturgeon fishing trip you can always talk to owners of fishing or bait shops and local resorts to see if they have someone they could recommend. Most of these owners know many sturgeon fishing guides and will only recommend those who they feel are qualified and credible. After all, their reputation is on the line if they recommend someone who isn't.
Some questions to ask might be:
How much experience does the fishing guide have?
How many years have they fished the area and are they targeting the type of fish you are wanting to catch?
Are they a full-time guide? Full-time guides will have more experience
Do they provide equipment? This is especially important if you don't have your own
Are they good at providing instruction?
We hope these tips will help you find the perfect sturgeon fishing guide for your next trip and make it the most memorable experience for you and your group.