STURGEON FISHING REPORT
Our Sturgeon Fishing Report aims to be your number one resource for the latest up to date water conditions, bait we are using and on the water highlights. Conditions are constantly changing, as such it's always best to keep informed of what's going on before you head out as this enables you to increase your odds of hooking up.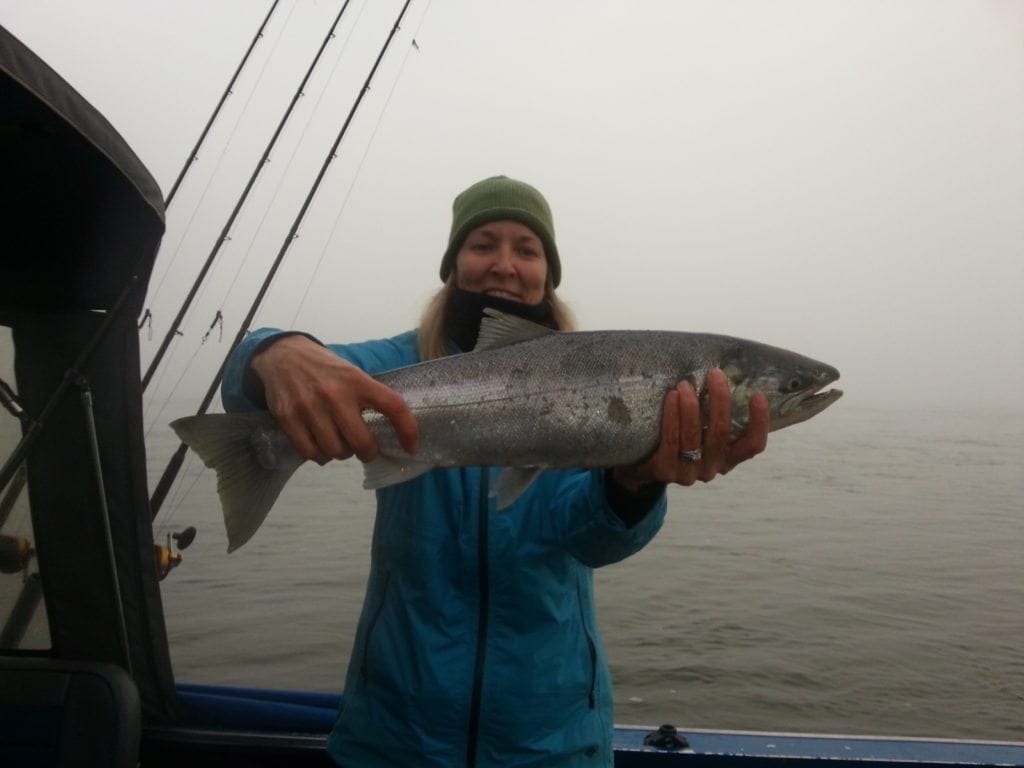 Fishing has many mental and physical health benefits you may not be aware of. If you are already a seasoned fisherman then you are getting these benefits every time you head out on the water. If you are thinking of trying fishing, these benefits might possibly persuade you to take the dive!
Read More
BOOK ONLINE OR CALL TO EXPERIENCE A TRIP OF A LIFETIME!