FRASER RIVER STURGEON FISHING REPORT – April 4, 2019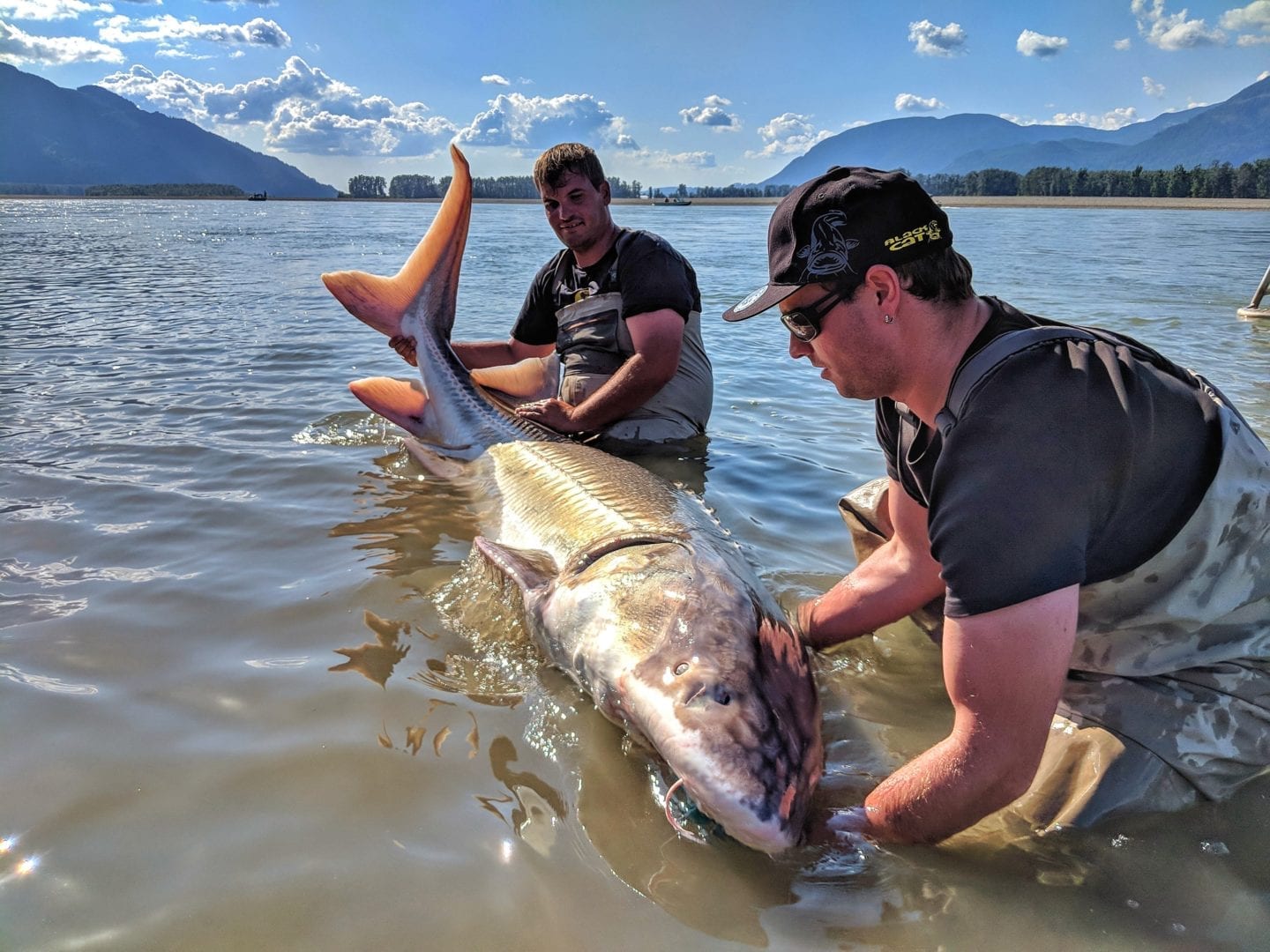 Spring is here, the weather is fantastic, and the river is on the rise. With the rising river comes the first feast of the season for the Sturgeon. The Eulachon are smelt that run up the river in April and May. Sturgeon gather to feast on these fish along with seals and birds. Sturgeon even enter the river from the ocean following this run of smelt.  With this food source comes fantastic fishing. We've been averaging as few as seven and as many as 20 fish a day. Sturgeon become quite aggressive as the feeding frenzy commences. The bites are hard with no hesitation , and the action is steady. This action should last through May until the Eulachon run has ended , and even past the end of the run.
If you've been thinking about getting out, now it's a fantastic time. The weather is good, the fishing is great, and we have a spring special on. 4 people  for
$675
 plus tax. Regular price is 
$750
 plus tax.